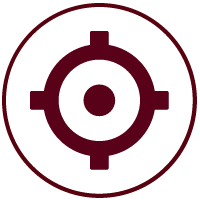 ITRC Calibration Program
ITRC Calibration Program
This program is offered in addition to the basic calibration and certification that comes with each tool repaired or having maintenance performed under the PM program.   In this program, in addition to certifying all tools, ITRC will send personnel on site 1-2 months before any torque audit.  Ensuring you will be in full compliance with your tooling!  Be it with your accreditation body or your customer who you are supplying product.
Key Features of the Program
All tooling is checked to insure there is an active certificate that will be current during your review.

Any master transducers, torque wrenches and data readers can be calibrated at your site keeping them in house and eliminating the problem of sending items out for calibration.

Physical inspection of tools to check for an active sticker, safety issues with the tool, etc.…

ITRC will maintain copies of all your certificates at our sight to insure you have access to back up data.

ITRC can help you establish historical data tracking for your in house needs.