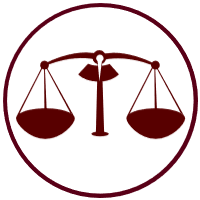 Industrial Tool Calibrations
Calibration Accreditation
ITRC is an ISO/IEC 17025:2017 fully accredited calibration company, accredited up to 1000 lbf·ft, offering both on site and in house calibrations for our customers. ITRC has maintained our ISO/IEC 17025:2017 accreditation since 2001.
Download ISO/IEC 17025:2017 Accreditation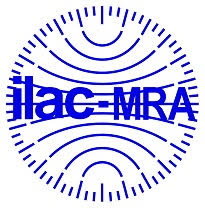 Calibration Capabilities

DC/Electric Nutrunners

Pulse Type Nutrunners

Transducerized Torque Wrenches

Controllers/Control Equipment

Pneumatic Nutrunners

Mechanical Torque Wrenches

Master Transducers(rotary and stationary)

Data Readers and Analyzers

Additional Capabilities
We offer tool testing at both full scale of tool and production target.

Testing of tool performance in your target range.

Verify if your tool is performing inside your +/- targets.

Product failure testing and joint analysis of the failures.

ITRC maintains copies of all our customer's calibrations at our office for up to 3 years.
Contact Us
Call (440) 231-3867
Or Fill Out Our Form
For A Quicker Response
Atlas copco, stanley, desoutter, cleco, cooper, IR ingersoll rand, bosch, nobar, industrial tools, industrial tools repair, torque tools, torque repair, torque, industrial torque tools, industrial torque calibration, torque tools for sale, excel, ancor, A1 industrial tools, team torque, air center, cdi torque wrench, wm hurst, flexible assembly torque wrench, torque wrench calibrations, torque wrench repairs, craftman torque wrench, McMaster-carr, ohio power tools, Fastenal, flexible assembly, refurbished torque tools, new torque tools, torque tools for sale, inventory parts, replacement parts torque tool, 4220 1033 00 ring