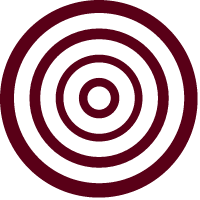 ITRC - TS 16949 Predictive Program
7.5.1.4 Preventive and Predictive Maintenance
This TS 16949 requirement which requires any company accredited to TS 16949 to identify their key processes and equipment.   Then develop plans to maintain these items to keep them running at a higher efficiency.  There by eliminating/controlling down time, poor quality fastening and products. ITRC is leading the way in giving customers access to their data.  This data can help fulfill all 4 components listed below.
Below is a copy of the TS 16949 statement:
The organization shall identify key process equipment and provide resources for machine/equipment maintenance and develop an effective planned total preventive maintenance system. As a minimum, this system shall include the following:
Planned maintenance activities;

Packaging and preservation of equipment, tooling and gauging;

Availability of replacement parts for key manufacturing equipment;

Documenting, evaluating and improving maintenance objectives.
The organization shall utilize predictive maintenance methods to continually improve the effectiveness and the efficiency of production equipment.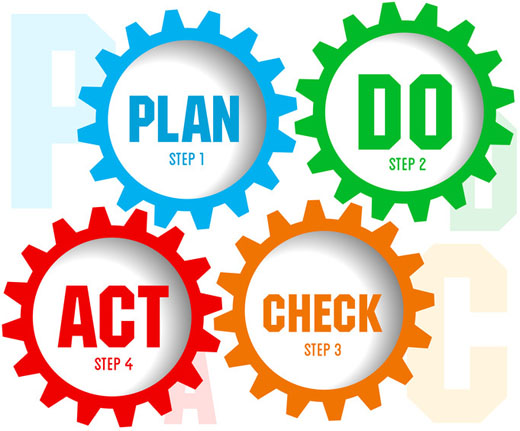 ITRC has the ability to provide data to their customers based on the analysis of their tooling relative to maintenance and calibration.  This data can take many forms and is customization to each customer's need.

Examples of this data include:
Predictive maintenance windows.

Gear wear and replacement.

Recommended Mean time between failures.

Specialty tool up time.

Many additional data sampling can be mined out of your data.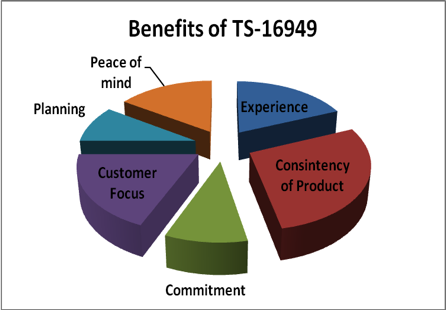 ITRC personnel work directly with the quality department to ensure they have the data to satisfy the TS 16949 requirement.  Partnering with you to help you maintain your accreditation.