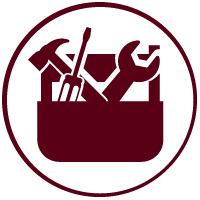 Industrial Torque Tool Repairs
Atlas copco, stanley, desoutter, cleco, cooper, IR ingersoll rand, bosch, nobar, industrial tools, industrial tools repair, torque tools, torque repair, torque, industrial torque tools, industrial torque calibration, torque tools for sale, excel, ancor, A1 industrial tools, team torque, air center, cdi torque wrench, wm hurst, flexible assembly torque wrench, torque wrench calibrations, torque wrench repairs, craftman torque wrench, McMaster-carr, ohio power tools, Fastenal, flexible assembly, refurbished torque tools, new torque tools, torque tools for sale, inventory parts, replacement parts torque tool, 4220 1033 00
ITRC is very proud to have the highest quality tool repair in the industry and 99.9% success rate. With over 100 years of tool repair experience on our benches we strive to provide unmatched service and support to our growing customer base. ITRC has evolved over the years and has accepted the challenges of our customers as our own.  In today's assembly plants, back up tools are at a premium. Our customers have been tasked to do more with less.  We heard this from our customers and have designed our repair program to answer the challenge. Our goals are SPEED, RELIABLE REPAIRS and COST EFFECTIVENESS.
SPEED: Increased our parts inventory to unheard of depths, and used technology to speed up the quoting and rebuild process.

RELIABILITY: We have invested in our people and our ISO internal processes.

COST EFFECTIVENESS: Developed programs to help reduce the overall cost of repairs.
Torque Tool Repair Process
Each torque tool is completely disassembled head to handle and cleaned.

Each part is evaluated for longevity.

Quotes are generated and detail oriented outline of each part needed with pictures.

Engineering report attached to each quote explaining why the tool failed and any preventative measures may be needed

Example of estimate with short form engineering report.  PDF

Example of long form engineering report. PDF
Service Levels
All tools are quoted within 48 hours of receipt.

All tools are shipped within 24 hours of part acquisition.

All work has a full warranty of parts and labor.

Click on the links below to  see some examples of the data we can provide.

Example of data when equipment is in the shop.PDF

Example of data when PO is received.PDF
Repair Capabilities

DC/Electric torque Nutrunners

Pulse Type Nutrunners

Transducerized Torque Wrenches

Controllers/Control Equipment

Dc electric cables

Pneumatic Nutrunners

Mechanical Torque Wrenches

Master Transducers(rotary and stationary)

Data Readers and Analyzers

Contact Us
Call (440) 231-3867
Or Fill Out Our Form
Atlas copco, stanley, desoutter, cleco, cooper, IR ingersoll rand, bosch, nobar, industrial tools, industrial tools repair, torque tools, torque repair, torque, industrial torque tools, industrial torque calibration, torque tools for sale, excel, ancor, A1 industrial tools, team torque, air center, cdi torque wrench, wm hurst, flexible assembly torque wrench, torque wrench calibrations, torque wrench repairs, craftman torque wrench, McMaster-carr, ohio power tools, Fastenal, flexible assembly, refurbished torque tools, new torque tools, torque tools for sale, inventory parts, replacement parts torque tool, 4220 1033 00
Industrial Torque Tool Repair Example.
How the torque tool came into ITRC
Tool is completely disassembled, head to handle, cleaned, and assessed.
Worn/Damaged parts have been replaced by OEM parts and tool is ready for reassembly.
Tool is reassembled, tested, calibrated and ready to be returned to customer.

Cleco before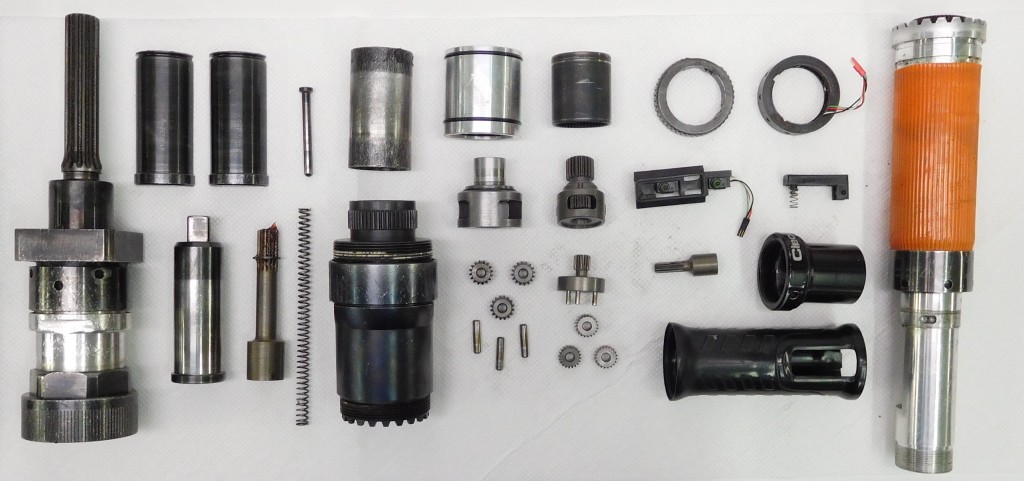 Cleco repairs

Cleco Repaired

CLECO_AFTER_1 600
{"visible_panels":"4","width":"1900","height":"500","orientation":"horizontal","panel_distance":"1","max_openedaccordion_size":"98%","open_panel_on":"hover","shadow":"true","autoplay":"true","mouse_wheel":"true"}